You're good enough to take up DIY window replacement tasks up to scratch with the right guide! Taking accurate measurements is the most crucial first step in installing a new window. If you take the time to measure accurately, you can rest assured that your windows will fit snugly and look bonny. Inaccurate measuring for replacement windows might result in either too large or too tiny windows for their intended opening. This blog will make you learn 'How to measure for replacement windows properly'. Let's start making things happen!
How to Measure for Replacement Windows | Step-by-Step Guide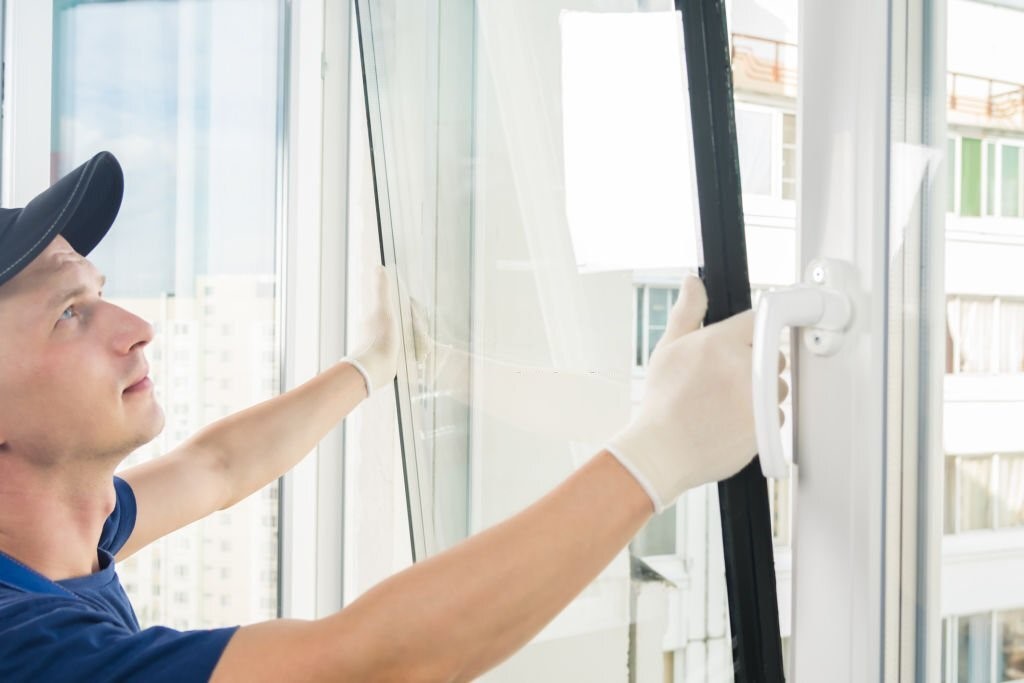 Just as with installing a brand new window, it's key to get the dimensions exactly. If the new glass you purchase doesn't actually fit into the window frame, you'll notice draughts and higher energy bills. So, let's get into the detailed procedure!
Step 1: Note Down Reading Of Width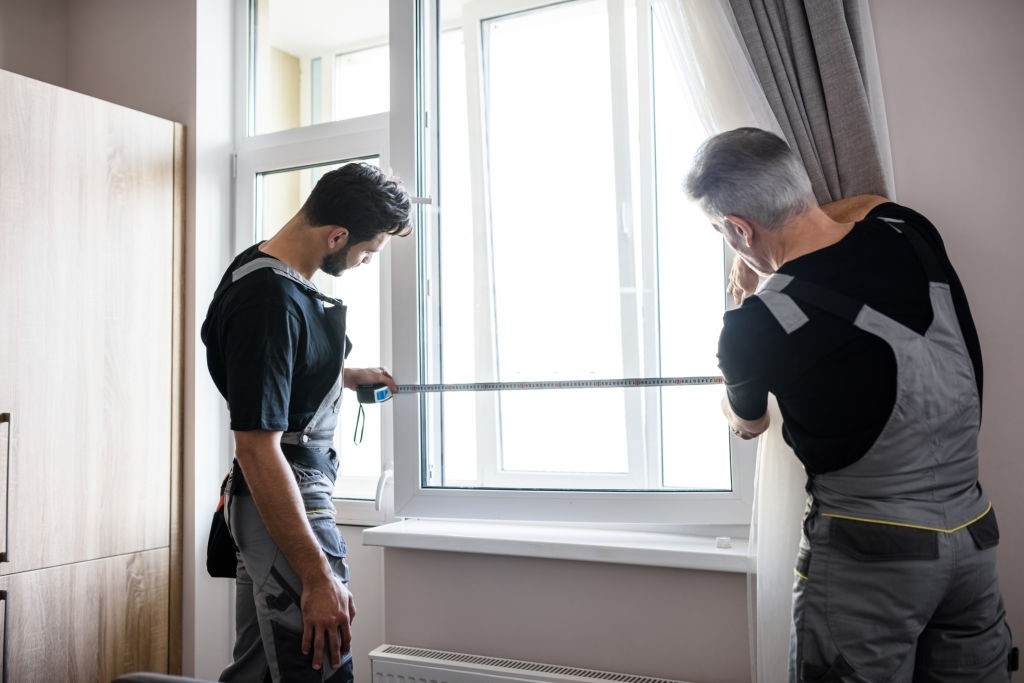 You should take measurements horizontally, to get an accurate picture of the width of the window you want to replace. Professionals with experience can typically tell by sight whether or not the window panes are perfectly aligned. But you should measure at all marked points to make sure you get the appropriate size windows, but this is especially important if you are new to window installation. To acquire accurate dimensions, the window sash may need to be adjusted.
Step 2: Time To Measure The Height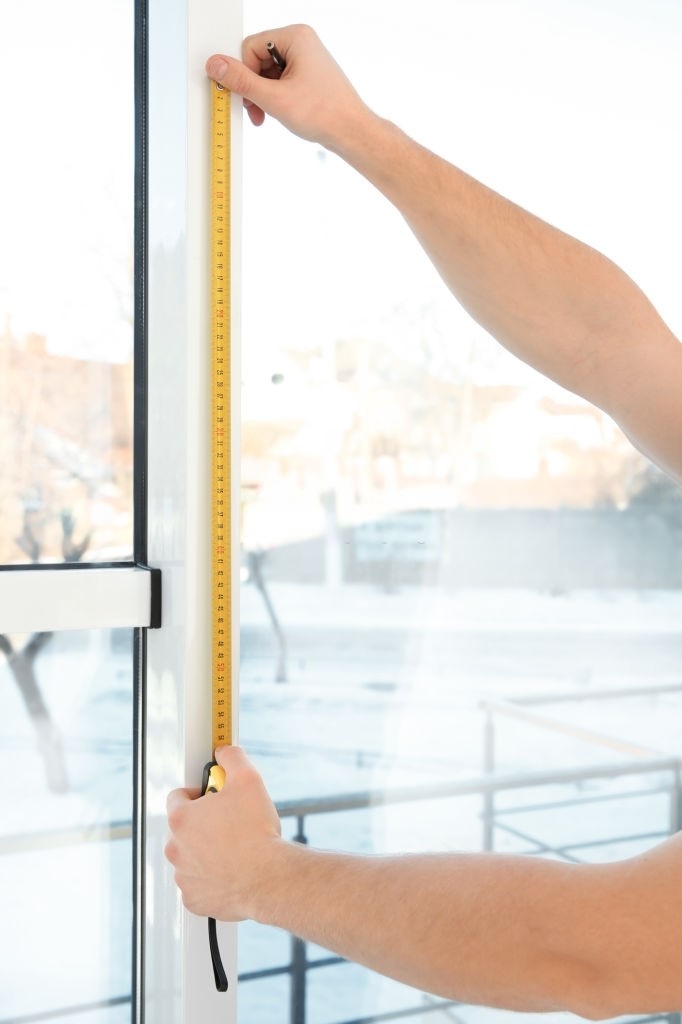 From Top to Bottom, take measurements at three different locations if the window is particularly high. You should also take all measurements for the height from three different spots. It's likely the opening for your window was not cut precisely, resulting in a gap or a tilt.
Step 3: Don't Forget The Window Depth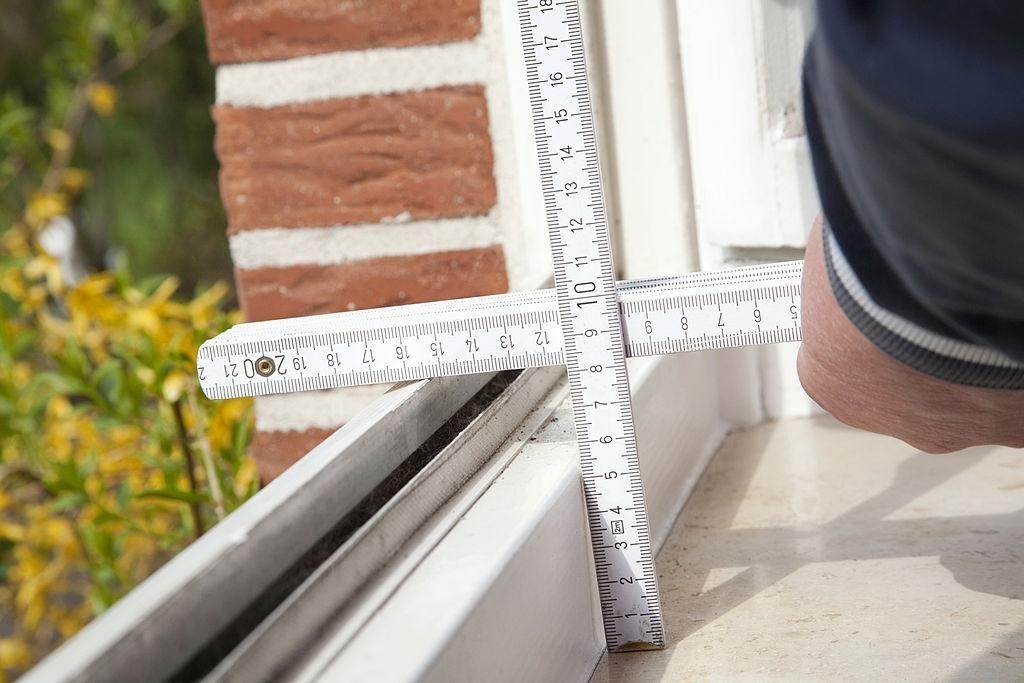 Pulleys and separation strips should be disregarded from the depth measurement, as they will be eliminated during the window installation process. Keep in mind that the distance between the inner window trim and the outer blind stop strip must be at least 3 1/4 inches. Roll the measuring tape from one edge to the other. You need to take such readings at multiple spots on each of the four faces of the frame to get an accurate picture of its overall depth.
Know Your Window's Size | What's The Standard Size of a Window?
There are no fixed "standard window sizes", even if you search for that you'll get different options, it's because every house has its own unique layout. You can't base window sizes off of any universal norms or measurements. Standard sizes do exist, though, and they are dependent on the particular windows employed by each manufacturer. Given this, it is recommended that you first determine the size of the opening in which the window will be installed, and then search for manufacturers that could be able to supply you with the required size. Manufacturing time can be reduced if you can order a consistent size.
Seek help from professionals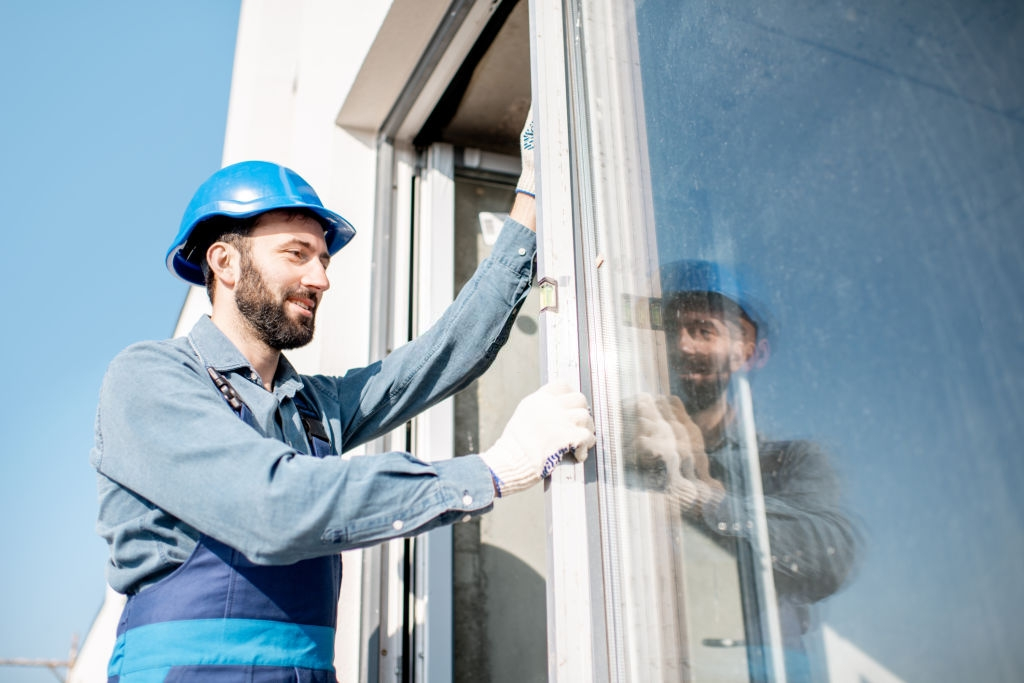 If you want to avoid having to reorder windows because of inaccurate measurements, we recommend having a professional measure your windows. However, if the manufacturer doesn't have a standard size that works for you, you'll need to order a custom-made window. Also, they can help you with How to install replacement windows as well for a perfect and long-lasting replacement.
Common Sorts of Energy-Efficient Glass
You may improve the energy efficiency of your windows in addition to changing the design when you replace them. Here are 2 best energy-efficient glass options;
Insulated Glass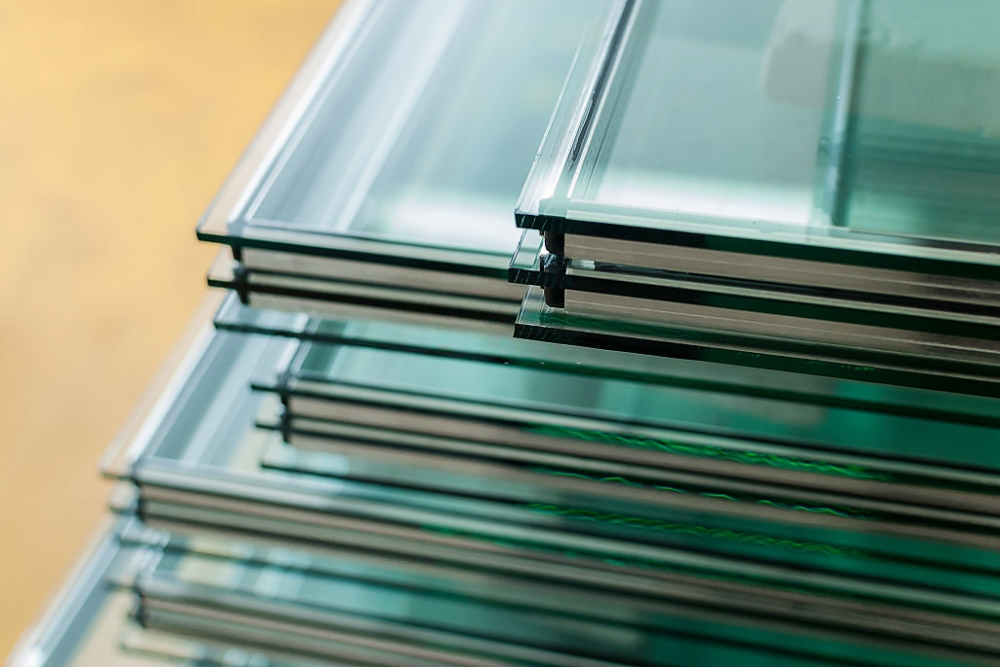 Because it reduces heat loss through the windows, insulated glass can help you save money on your energy bills and make your home or workplace more comfortable all year round. When outdated, inefficient single-pane windows are replaced, the energy savings can be significant. Insulated glass is the finest choice for Houston replacement windows, whether they are for a home or a business.
Low-E Glass Panels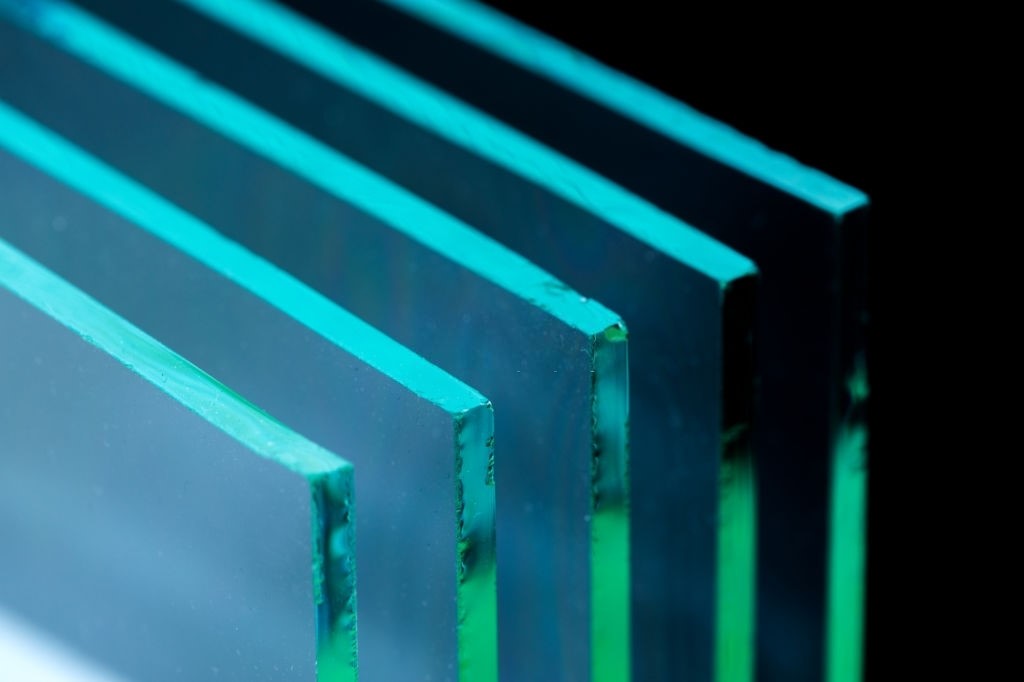 Low-E Glass is manufactured to keep out the summer's sweltering heat while letting the winter's warmth and sunshine right on in. Distorted sun rays increase the house's efficiency and also protect your floors from even minor wear and tear.
Related Article: Plexiglass Windows Replacement and Installation Guide
Rounding off!
Energy costs can rise as a result of an old or damaged window, making a speedy replacement the most economical choice. That's why we gave you a complete guide on how to measure for replacement windows accurately can benefit you further.