Just as the name implies, back painted glass is the glass that has been painted or coated on the backside while the front side remains glossy clear. This type of glass is gaining popularity as a design element in the contemporary interior. It is a great alternative to surface materials like tiles and laminates. Back painted glass is used both in residential and commercial buildings as an aesthetic cue. It delivers a sleek and modernistic look. Back painted glass gives off an upscale and elegant feel. The color and design diversity makes it the perfect upgrade for the interior.
Product Specs
Product
-
Shape
-
Size
-
Type
-
Thickness
-
Strength
-
Edging
-
Corner Finish
-
Do You Need Installation?
Your Shipping Destination?
Get Help From Our Top Experts
If you have limited knowledge about glass products, our expert can help you. Contact them at (863) 666-0776
Applications of Tempered Glass Shelves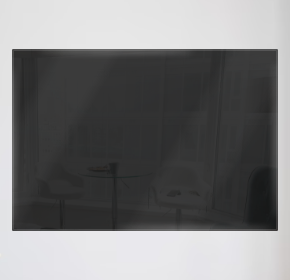 Black Glass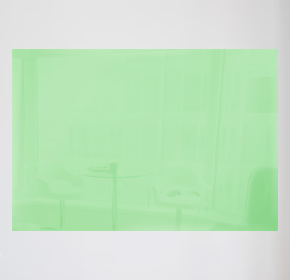 Green Glass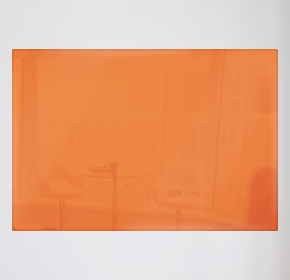 Orange Glass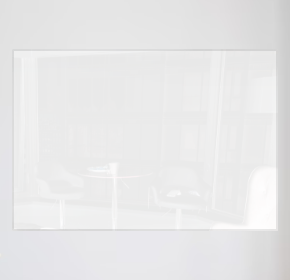 White Back Painted Glass
Recommended Thickness for Back Painted Glass
The recommended thickness of back-painted glass varies for different applications. Here is a rundown of the recommended thickness for different applications.
For a backsplash in a kitchen or bathroom, a thickness of 1/4 inch or 3/8 inch is enough.
A 3/8 inch to 1/2 inch thick glass is perfect for use in shower enclosures.
For a glass table top, 1/2 inch to 3/4 inch thickness is recommended depending on its intended use. Thicker glass would be required for outdoor applications.
Back Painted glass of 3/4 inch to 1/4 inches is best for use in room partitions, depending on the size and intended use. Thicker glass is more durable and can better withstand impact.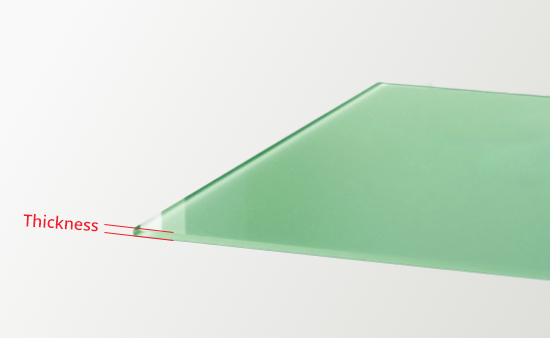 Back Painted Glass Applications
Back painted glass is a durable and aesthetic glass type that can be used in a variety of applications. Some common applications of back painted glass are as follows.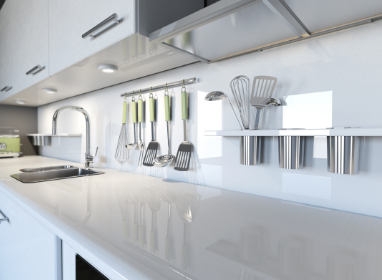 Kitchen Backsplash
Backpainted glass can be used as a modern alternative to wall tiles. It offers a sleek and seamless look which is easy to clean and maintain as well.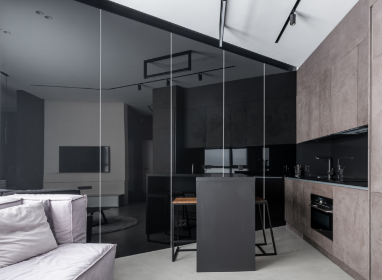 Walls and Partitions
Back painted glass is a great option for use in walls and partitions. It adds color and visual interest to the space, while also serving as a functional room divider.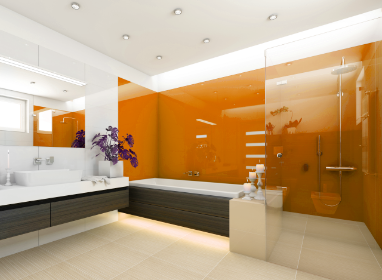 Shower Enclosures
Showers with backpainted glass doors offer a vibrant and personalized feel by adding a pop of color to the shower space. It also adds privacy value to the shower.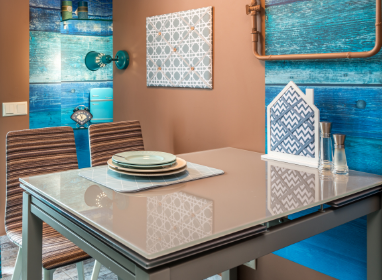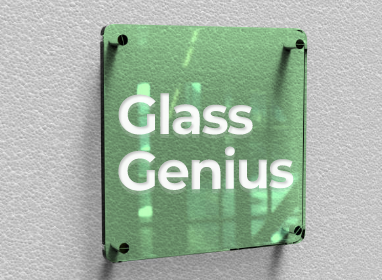 Signage and Branding
Back painted glass is used for signage and branding purposes. The logos and graphics are custom painted on the glass for effective branding.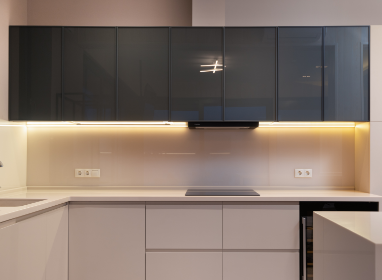 Cabinets
Colored cabinet glass adds unique and radiant visuals to the kitchen. It is easy to clean and maintain due to its tinted appearance.