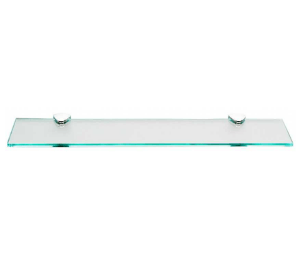 Rectangle Glass Shelf
A sleek look for long walls or a modern design, rectangular shelves are a great choice.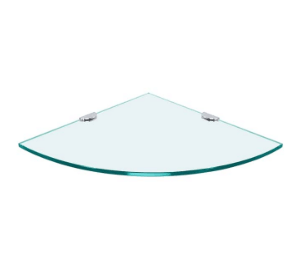 Quarter Circle Glass Shelf
Need glass shelves in the corner of a room? Quarter circle shelves are your best option.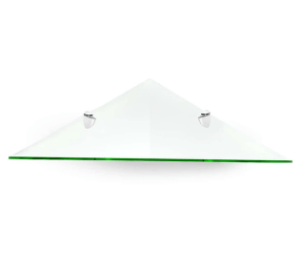 Triangle Glass Shelf
For a unique look that will stand out from ordinary shelves in the corner of the room, triangle shelves are best.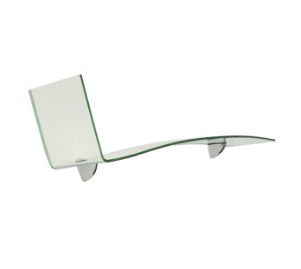 Bent Glass Shelf
Bent glass shelves give you multiple layers of shelf space in a single shelf.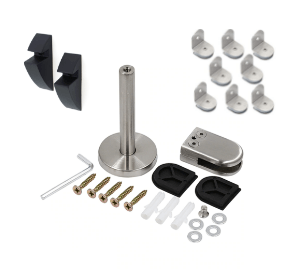 Glass Shelf Accessories
We also have an assortment of accessories for your glass shelves, including brackets and screws.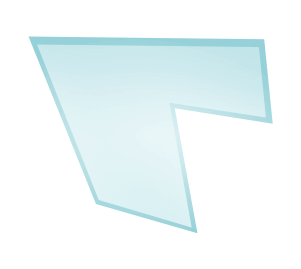 Custom Glass Shelf
Need something ultimately unique? Design custom glass shelves to match your vision.