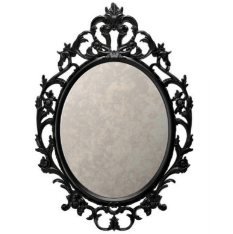 Gothic style
The gothic style embraces the aesthetics and design of a bygone era. They are perfect for Bohemian-style decor or you can use them to add a touch of class to your living space.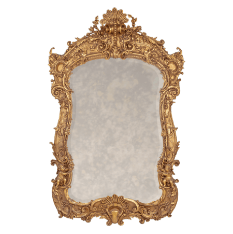 Baroque Style
Crafted from high-quality materials, the Baroque style adds a vintage touch to any living space. Ornate and classy, they are designed to brighten up any space.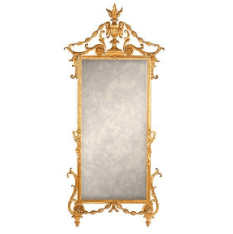 Georgian style
Perfect for vanities, bedrooms, and bathrooms, this classic design creates a welcoming ambiance in your home. Shop our wide collection of retro-vintage Georgian mirrors. you can find any design in different styles and shapes here.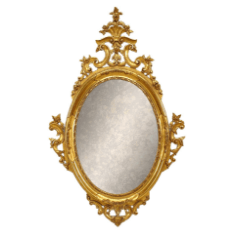 Victorian style
Ornate and elegant, the Victorian style is sure to add an old-world elegance to your home. This style is great for bedrooms, living rooms, hallways, and even bathrooms. wherever you use them, Victorian-style adds its touch of elevated class to your interior.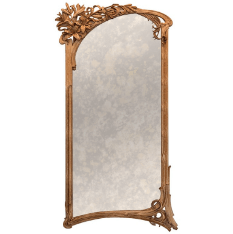 Art Nouveau style
Who says art cannot be functional? The Art Nouveau design delivers artistic flair with a nod to functionality. Give your living space a contemporary edge with an Art Nouveau element.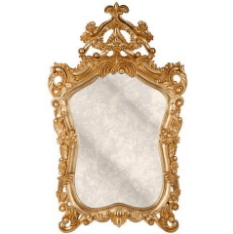 Edwardian style
Add a stunning vintage touch to your home by integrating the Edwardian style. It's a perfect way to showcase your unique design aesthetics. Pair a mahogany frame with Edwardian style for a shabby chic design.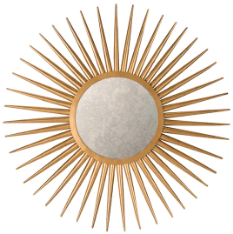 Sunburst Style
Sunburst style is the height of functional art. Great for contemporary home decor, this piece of art decor adds style to any space. Combine a vintage gold frame with it for a more traditional look.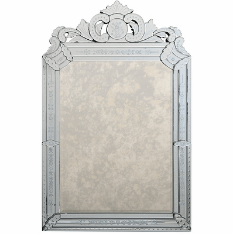 Venetian Style
Add the beauty of sweeping arches and clean lines to your space with an elegant Venetian-style design element. it can just be an interesting conversation starter so use it as a focal point.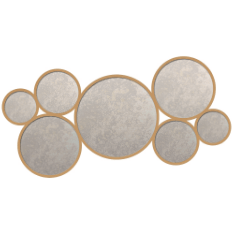 Mini style
This style adds an archaic touch to modern interior decor. Great for brightening up a room, they can be arranged in clusters for a more artistic feel.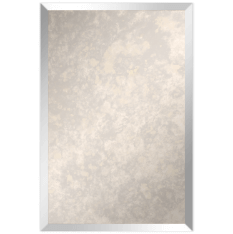 Frameless design
Frameless design renders sleek aesthetics to any living space. The seamless design and clean cut of this design make it a perfect addition for a contemporary minimalistic room.