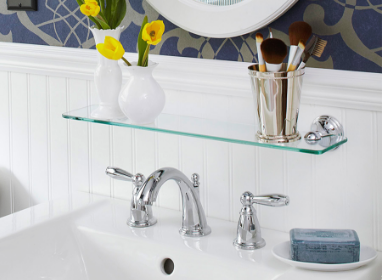 Bathroom
Whether you need extra storage for toiletries or a place to put your shower essentials, installing a rectangle glass shelf is a great choice. Wall rectangle shelves successfully bring the wall space to use and maximize the space utility.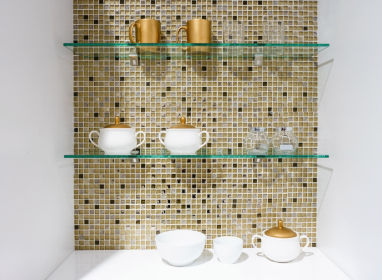 Kitchen
Wall rectangle shelves are the best addition to keeping your kitchen organized and clean. You can display your favorite dishes and glassware or store condiments and spices. Floating shelves are also effective for keeping cooking essentials at arm's length.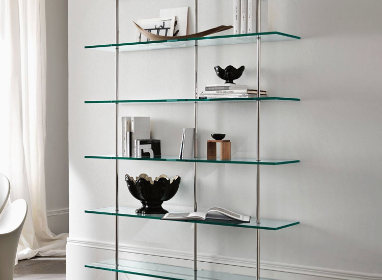 Living Room
Rectangle glass shelves create a stunning focal point in the living room. You can use them to display photos, artwork, travel souvenirs, books, or collectibles. The living room shelves let you showcase your favorite items in the most contemporary manner.