Replacement Glass Types Available
Homeowners can opt from a wide range of replacement glass types. Here are a few quality replacement glass options.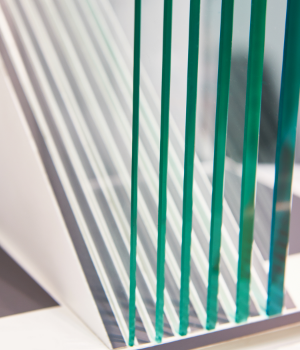 Clear Glass
A clear replacement glass panel is ideal for nearly any home improvement project. It can be used for doors, windows, railings, decks, etc.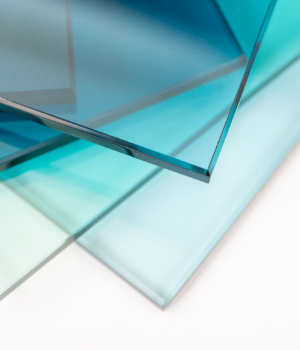 Tempered Glass
Replacement tempered glass is the top pick of almost every homeowner and contractor. It is quite strong, durable, and also scratch resistant.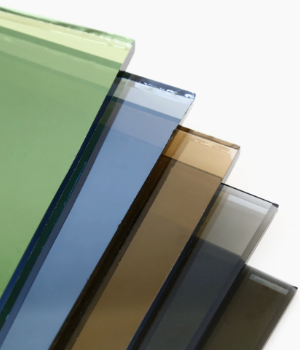 Tinted Glass
Tinted glass or colored glass can also be opted as a replacement glass for various DIY projects. Tinted glass isn't that expensive and has a unique look and feel.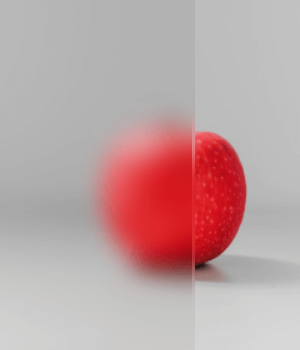 Frosted Glass
Frosted glass panels are known for their opaque surface that makes it impossible to see through them. Therefore, they are ideal for ensuring maximum privacy.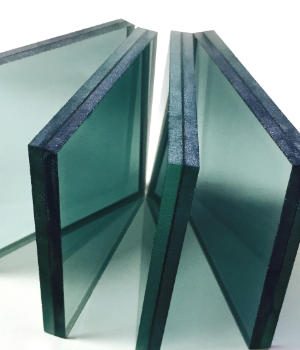 Laminated Glass
Laminated glass can also be considered as a durable replacement glass. That's because it is nearly impossible to break because of its tough build. It can handle minor impacts with ease.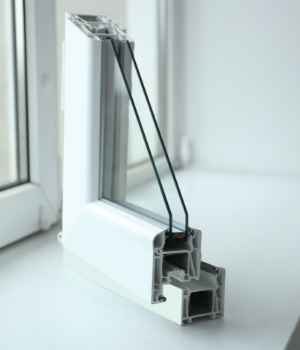 Insulated Glass
Replacement insulated glass is ideal for ensuring maximum insulation from heat and cold. These glass sheets also help in reducing energy bills.