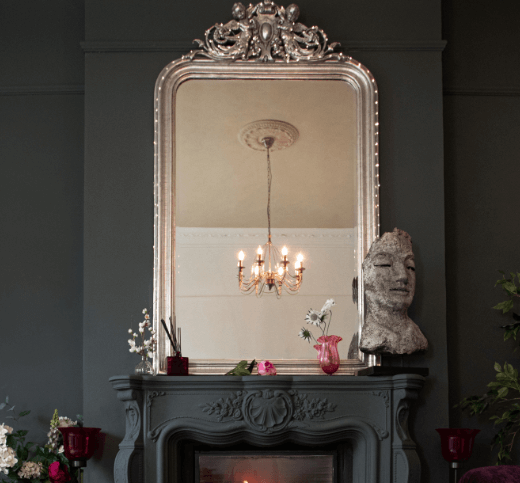 Find Perfect fancy Mirror for Home And Offices
Embellished design elements are used universally to flair up the interior aesthetics. From home living rooms to office meeting halls, they are used everywhere. They come in different styles. Sun, ornate, framed, antique, gilded and black decorative mirrors are a few styles to name. There are plenty of designs available to glam up any given space. But the quest for the perfect design can only be fulfilled through an authentic vendor.
Glass Genius provides an online platform for top-notch suppliers. It enables the distributors to extend their services to esteemed clients. You can get in touch with your preferred fabricator at Glass Genius. Go through the collection. And get your hands on the statement design for any interior setting.
An ornate floor mirror can truly elevate any space. So make sure to add it to your interior. Avail the premium services of the best glass vendors at one and only glass marketplace.