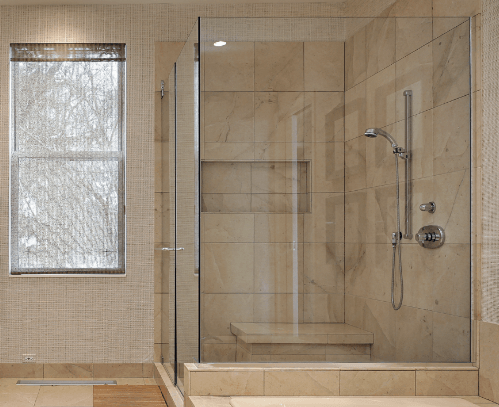 Clear standard glass
It is the basic kind of glass that is crystal clear in its appearance. This majestic clear glass adds to the beauty of your bathroom like nothing else. Also, it is the most economic option.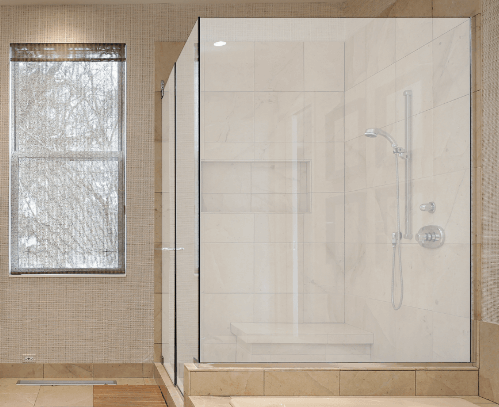 Low iron glass
For an even clearer and sparkly option, you can get a low iron glass for your bathroom. It has a reduced amount of iron in it so it is clear from all sides.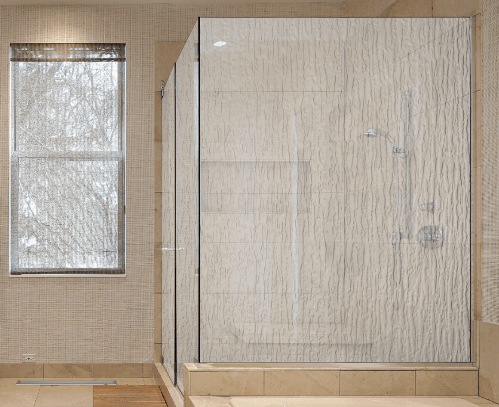 Rain shower door
A rain shower door is fine in quality and quite appealing in looks. Its raindrop design gives it the alluring appearance your bathroom needs. It is super easy to clean and maintain.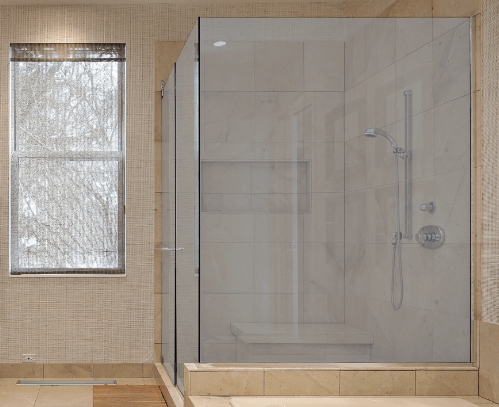 Gray Shower Door
These tinted shower doors set a dark theme for your bathroom. And, the combination of dark and white look the finest.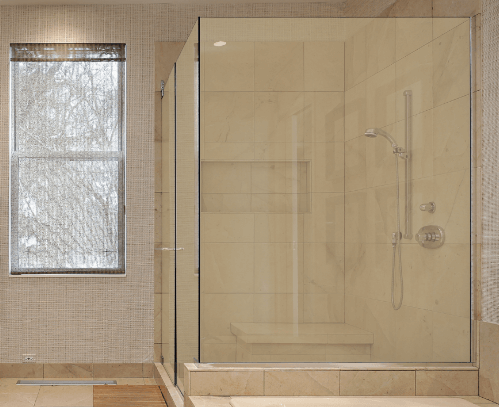 Bronze Shower Door
You can have an elite bathroom to yourself once you install the bronze shower door. Its gold-shaded color coding goes perfectly with the whole atmosphere. With this, you get the best style and color- coding for your bathroom design.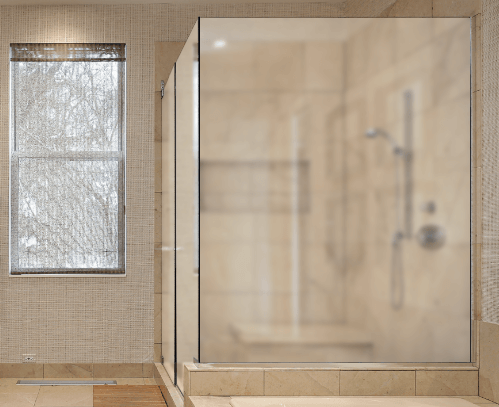 Frosted shower door
Keeping the privacy on top priority, frosted shower door in your bathroom gives it a unique look and adds elegance. It is amazing how a shower door can be easy to maintain. This is how the frosted shower door is distinct from others.