Tempered Square Glass Table Top Applications
We are dedicated to providing the best user experience, hence you can get our square glass for table tops for any ambiance.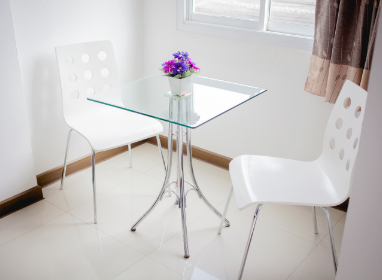 Coffee Table
Tempered square coffee table glass top assures the prevention of spilling spots.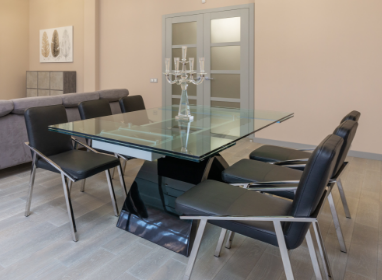 Dining Table
Sturdier glass tops on dining tables are a Must-Have for daily use to avoid glass cracking.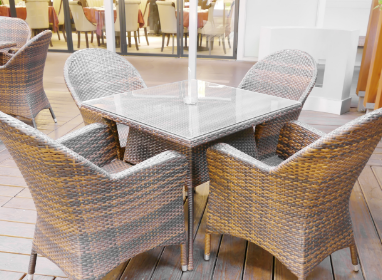 Patio Table
Make your patio's ambiance more elegant with a transparent and toughened glass top.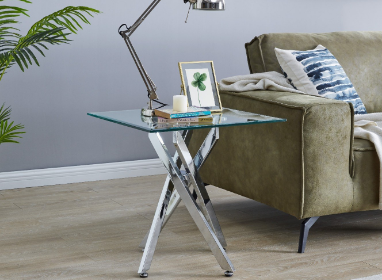 Side Table
Either throwing keys or a TV remote abruptly, a tempered glass takes care of the durability.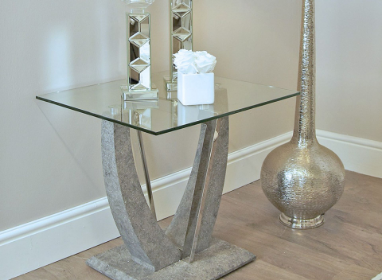 Accent Table
Place a square table top on accent tables to make it a multiple-used table.