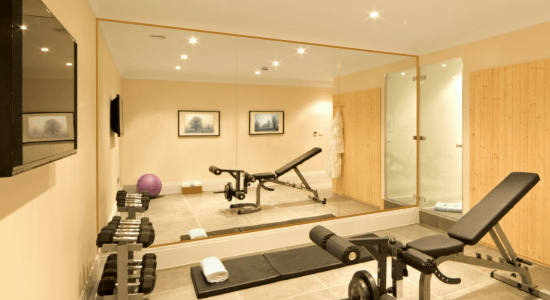 Large Mirror for Home Gym and Workout Room
Trick out extra natural light and widened spaces in your home gyms by emplacing a large mirror for home gym! Unlike professional workout centers, it could be a tough call to find the perfect home gym mirror that goes exactly with the diversified dimensions. We at Glass Genius help you to turn your garage into a workout station, set up a dance studio, or build a home fitness center and make finding the right mirror for home gyms super easy and convenient.
We shall walk you through the extensive collection of various glass fabricators at Glass Genius to help you explore your options.