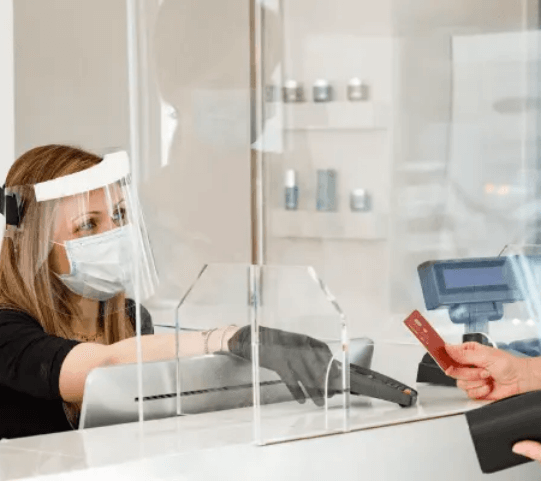 Reception Counter
Reception counters are places with frequent interactions—which means a high potential to spread germs. A desk sneeze guard can protect both the customers and the receptionist from getting sick.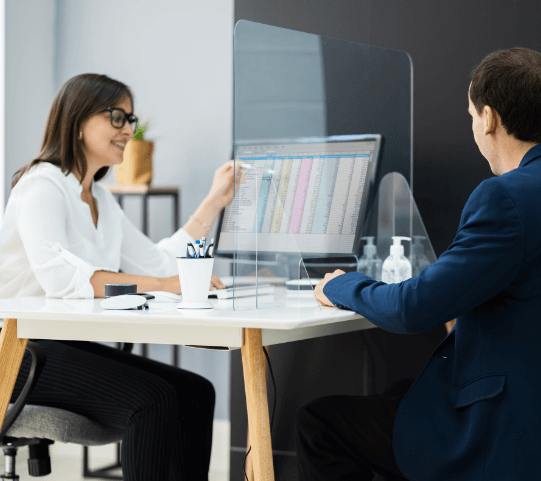 Office Work Station
An office work station is a great place for a tabletop sneeze guard or a desk sneeze guard, keeping you and your coworkers safe and protected from all kinds of airborne germs.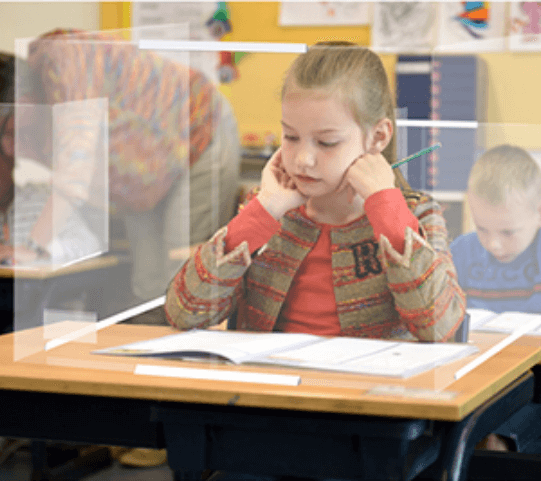 School Desks
No school desk is complete without a desk sneeze guard. Classrooms are easy places for germs to spread, so adding these sneeze shields will help keep everyone healthy.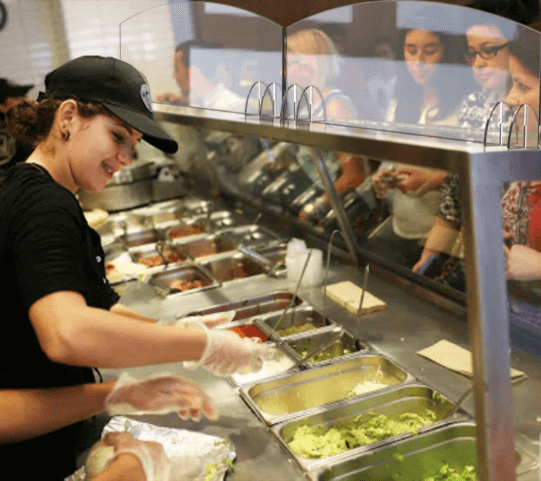 Restaurants
Sometimes social distancing is not enough to prevent germs from spreading—adding Plexiglass sneeze guards in restaurants will protect patrons and staff alike. They also make customers feel safer, which is always important.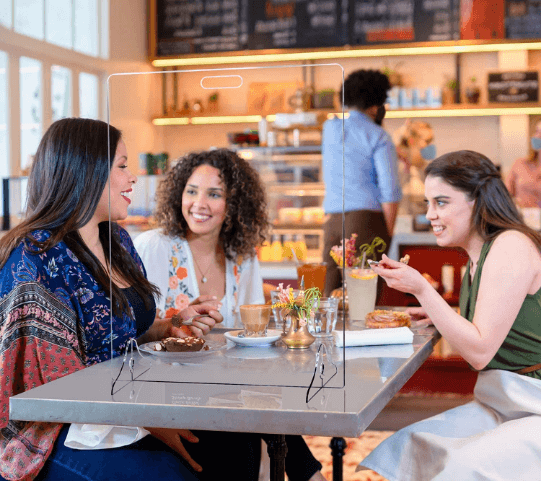 Café Tables
You can't eat food with a mask on! So how can you limit the spread of germs at café tables? Add tabletop sneeze guards as a barrier between people sitting and the wait staff.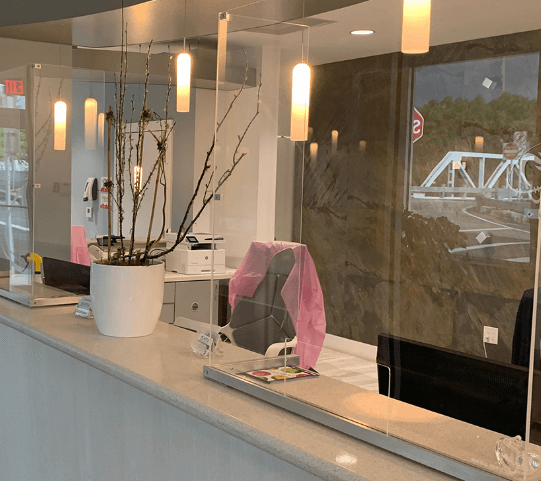 Banks
With frequent interactions and dirty bills touched by anybody, it is important banks install sneeze shields so that everyone can feel protected while managing their money.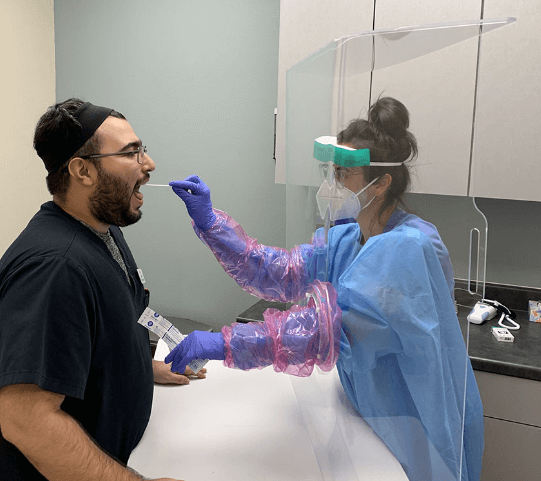 Hospitals
In no other place is it more important to keep germs from spreading than the hospitals. The safest and healthiest hospitals invest in sneeze guards to keep patients, staff, and visitors all protected.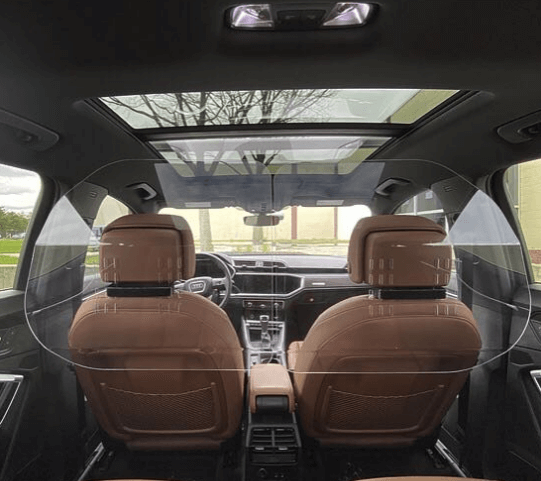 Transportation
Sneeze guard works as a shield between drivers and passengers from cross-contamination of airborne viruses. A custom sneeze is a great fit for any vehicle which can easily slide forward and backward.