Like the wardrobe, our homes need to be upgraded after a certain amount of time. Home redesigning gives a practical as well as an aesthetic boost to the home. However, according to the common perception, we deem home redesigning as an expensive venture. That's not true, though!
You can go trendy without spending too much money. Some little tweaks and twists can change the outlook of your home altogether. We will share some in-budget home redesign tips today to help you keep up with the ongoing trends. Let's get into the fun part – redesigning!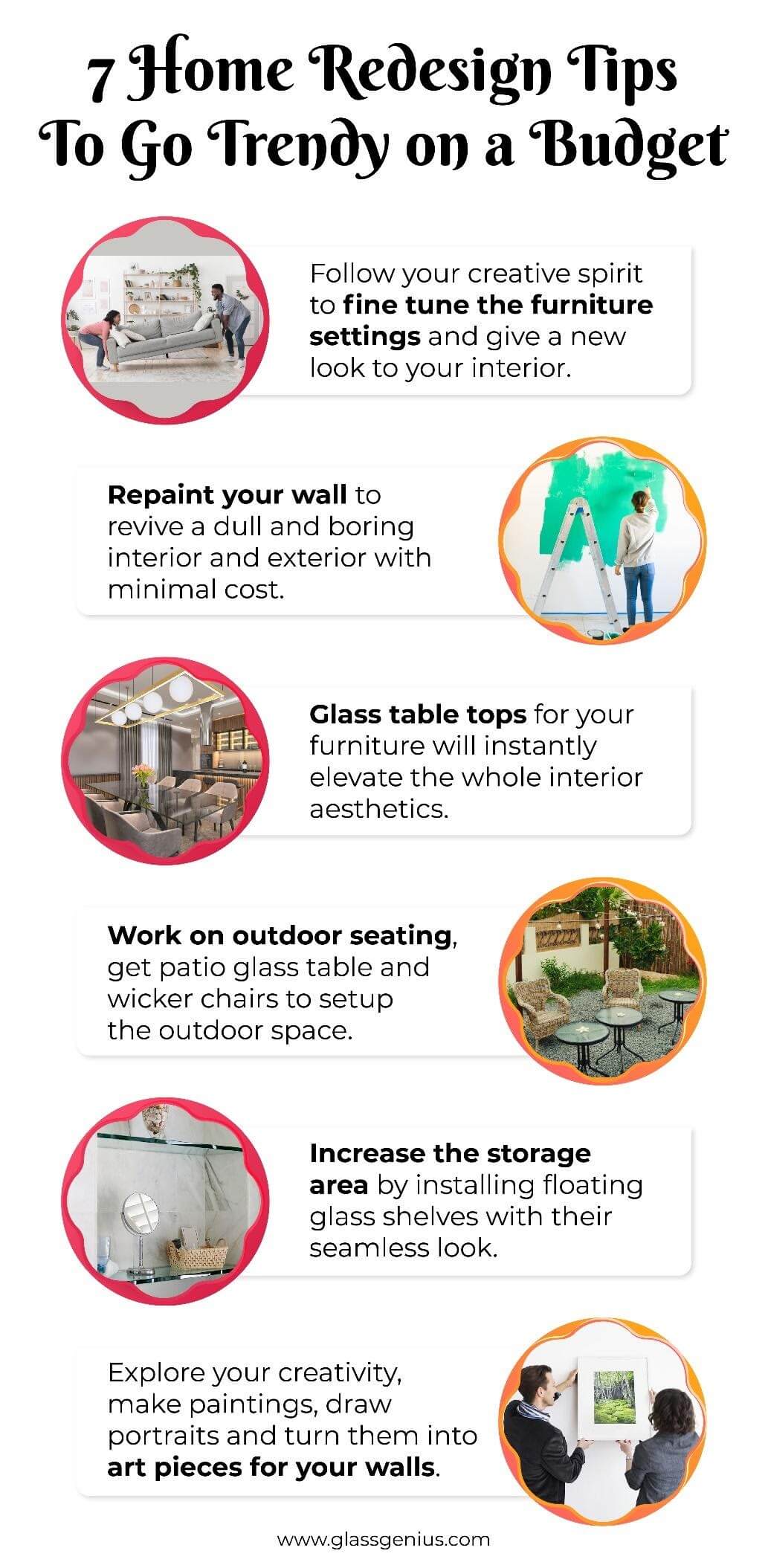 Fine-tune the setting!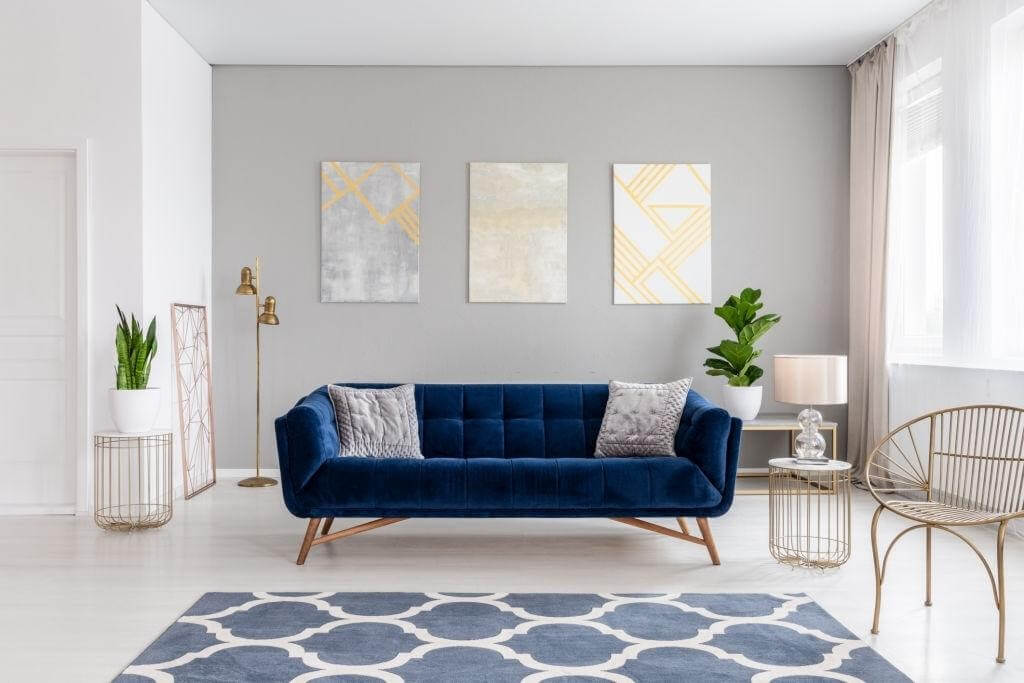 As we are considering home redesigning on a limited budget so we will start off with a no-money tip, that is – Alter the setting. It does cost you even a single buck. Following the same rule-based setting for extended periods of time seizes up all the fun and the interior starts looking boring. Try breaking the rules. Experiment with the furniture settings. Follow your creative spirit and change the setting. It will give a new look and feel to your home.
2. Repaint and revive!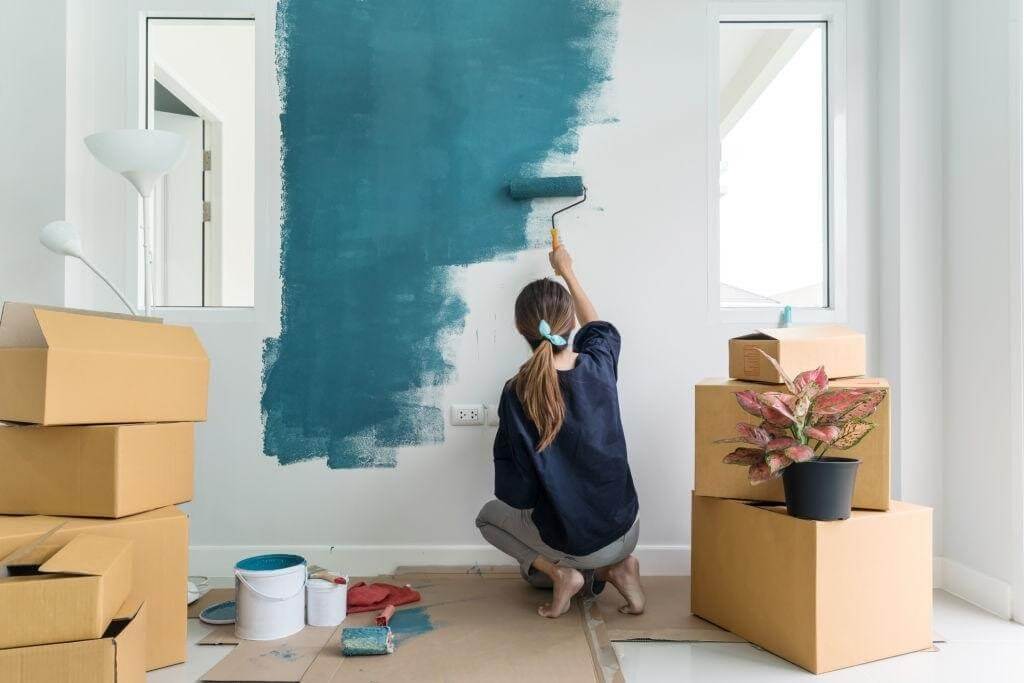 Repainting is an often recommended tip by the experts. A fresh paint gives a new life to the interior and exterior. It seems as if the home is just built. So repainting is a very effective step towards home improvement. It is also a low-cost tip. You can do it yourself or hire professionals.
Go for a different color. Experiment with the color scheme. If you think that repainting is out of your budget, you can still change the whole appearance by just painting one or two walls. Painting one wall with a different color than the rest of the walls and introducing the concept of accent walls in your home. This tip will help you cut the repainting cost significantly and you can still enjoy a new look.
3. Tweak up the furniture – Custom Rectangle Table Tops!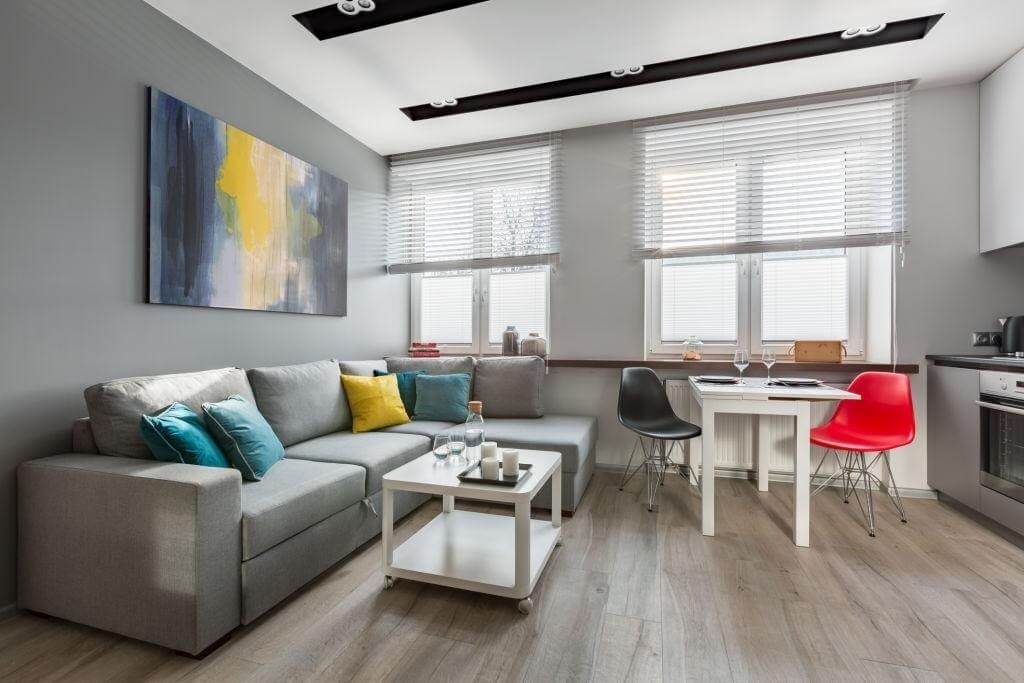 The home interior is all about our furniture choices. A furniture upgrade incredibly influences the interior but it can cost big bucks. However, you can effectively enhance the furniture by making some simple improvements.
If your central coffee table is cracked or it has lost its shine and elegance, go for glass replacement tabletops and it will instantly elevate the whole furniture aesthetics. The glass table top replacement is a great way to boost the furniture without replacing all of it. Similarly, upgrade the dining table with a custom rectangle table top and boost your dining room. These small upgrades completely change the interior aesthetics. So go for a glass table top replacement and enjoy your upgraded furniture. 
4. Work up the stairs!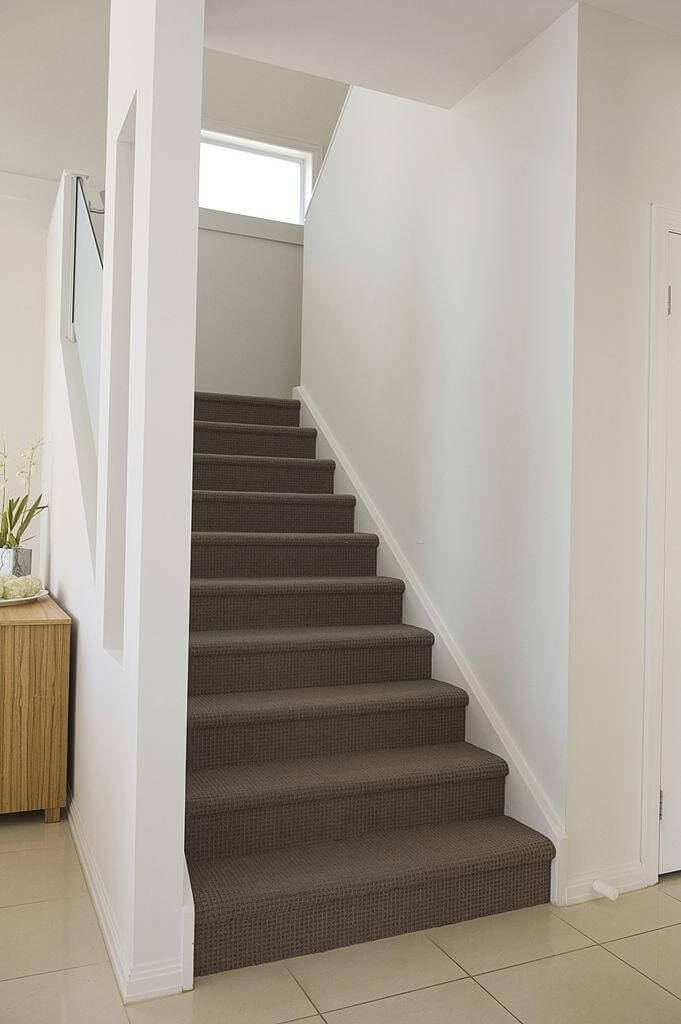 We often left the stairs unattended, thinking that they do not influence the interior that much. That's not the case, though! In fact, stairs are your shortcut to a contemporary interior. If you want to give a futuristic interior vibe, work on the stairs enhancement. The stairs improvement idea that we are sharing here is also inexpensive so you can easily go for it.
Use stair stickers and add color to your otherwise boring stairs. Stair stickers come in different shapes, colors, designs, patterns, and styles. Choose according to your design preferences and make a style statement. You don't have to break and reinstall something. Just take off the sticker backing and fix them on the steps, and enjoy elevated interior aesthetics. 

5. Stir up the outdoors -Patio Table Tops!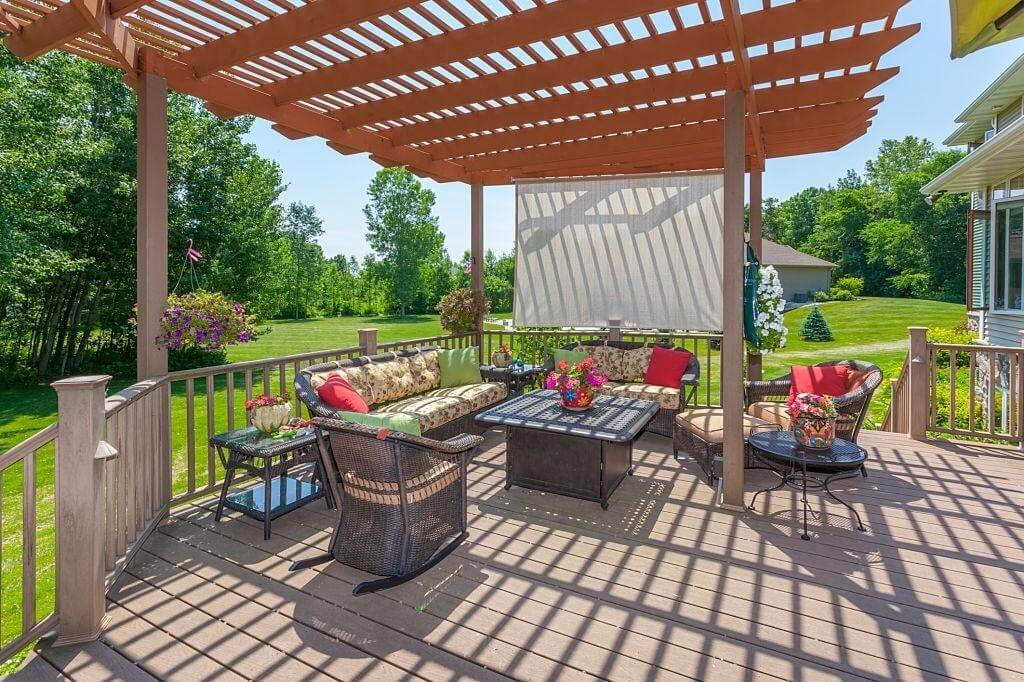 Home redesigning means improving the interior as well as exterior. So don't forget the outdoors while working on enhancing the indoors. Outdoor seating is an important part of contemporary home designs now. So if you haven't set up your patios, do it now. Get the wicker chairs and patio table tops and create an outdoor sitting area. If you already have an outdoor sitting arrangement, perk it up by going for glass replacement tabletops. This small outdoor sanctuary can truly uplift your mood after an exhausting workday. So make sure to invest in it!

6. Upgrade your storage!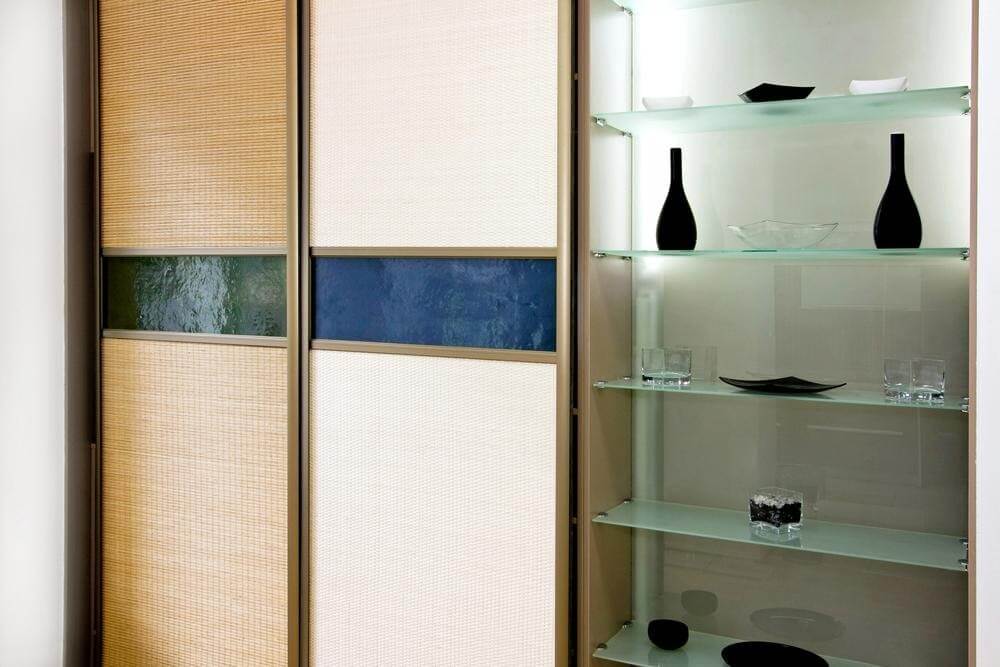 You can enjoy the perks of enhanced storage as well as better interior by working on improving the storage. We are not talking about investing in cupboards, ottomans, or drawers. It's the floating shelves that do the jobs perfectly well here. Instead of cluttering your home with storage items, use the vertical space. Install floating glass shelves and racks. Arrange your items, display your collectibles and perk up the interior.
7. Step up your DIY game!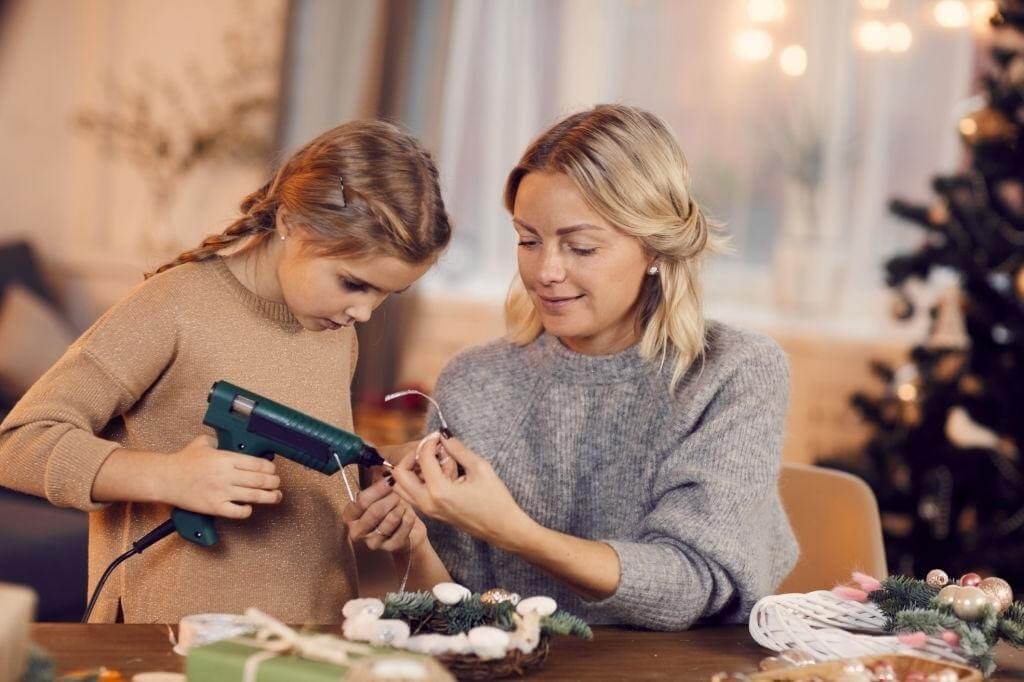 If you haven't explored your creative self, it's time for you to discover the talent in yourself. The DIY trend has significantly influenced the interior trends and their cost-effectiveness too. Make paintings, draw portraits or turn the junk into art pieces, you can do whatever you like with your talent and enhance your interior. You also don't have to go buy things for your DIY crafts, you can start from where you are and what you have. The DIY crafts add personality to your interior so go for it and redesign your home like a pro!